please do not hotlink. thank you ☺
last batch of icons from ep 27.
Current Mood:

good
YONGSEO ; 용서 ; 용화♥서현


happy sad tired

download: yongseo mood theme

KANGTEUK ; 강특 ; 강인♥이특


cheerful loved shocked

download: kangteuk mood theme
instructions on how to apply mood theme: @ CRACKIFIED
thanks.
Current Mood:

grumpy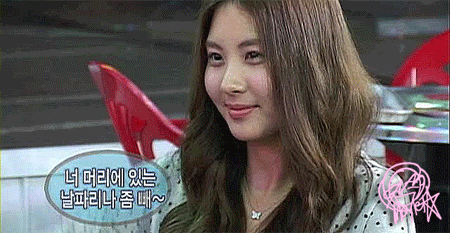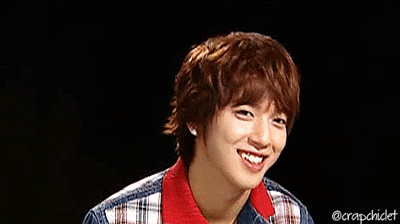 Current Mood:

bored









please do not hotlink. thank you :)
-------------
이특 생일축하드려요~ !! ㅋㅋㅋ
Current Mood:

blah
















please do not hotlink. thank you :)
Current Mood:

optimistic




























bonus: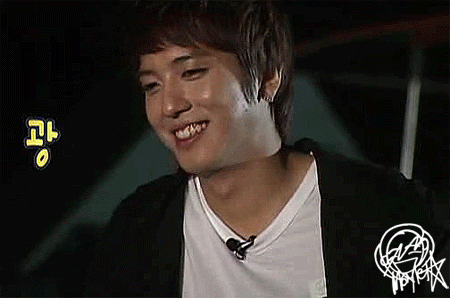 please do not hotlink. thank you. :)
Current Mood:

ecstatic



























please do not hotlink. thank you ☺
Current Mood:

bored
용서







용화









서현










란돔(random)



more to come.. ㅋㅋㅋ
please do not hotlink. thank you. :)
Current Mood:

cheerful









credits if used, please do not hotlink. thanks much. :)
Current Mood:

calm
HEECHUL ; 희철




EETEUK ; 이특

KANGTEUK ; 강특

RANDOM
made these when i was still a suju fangirl ㅋㅋㅋ '07 - '10 ;